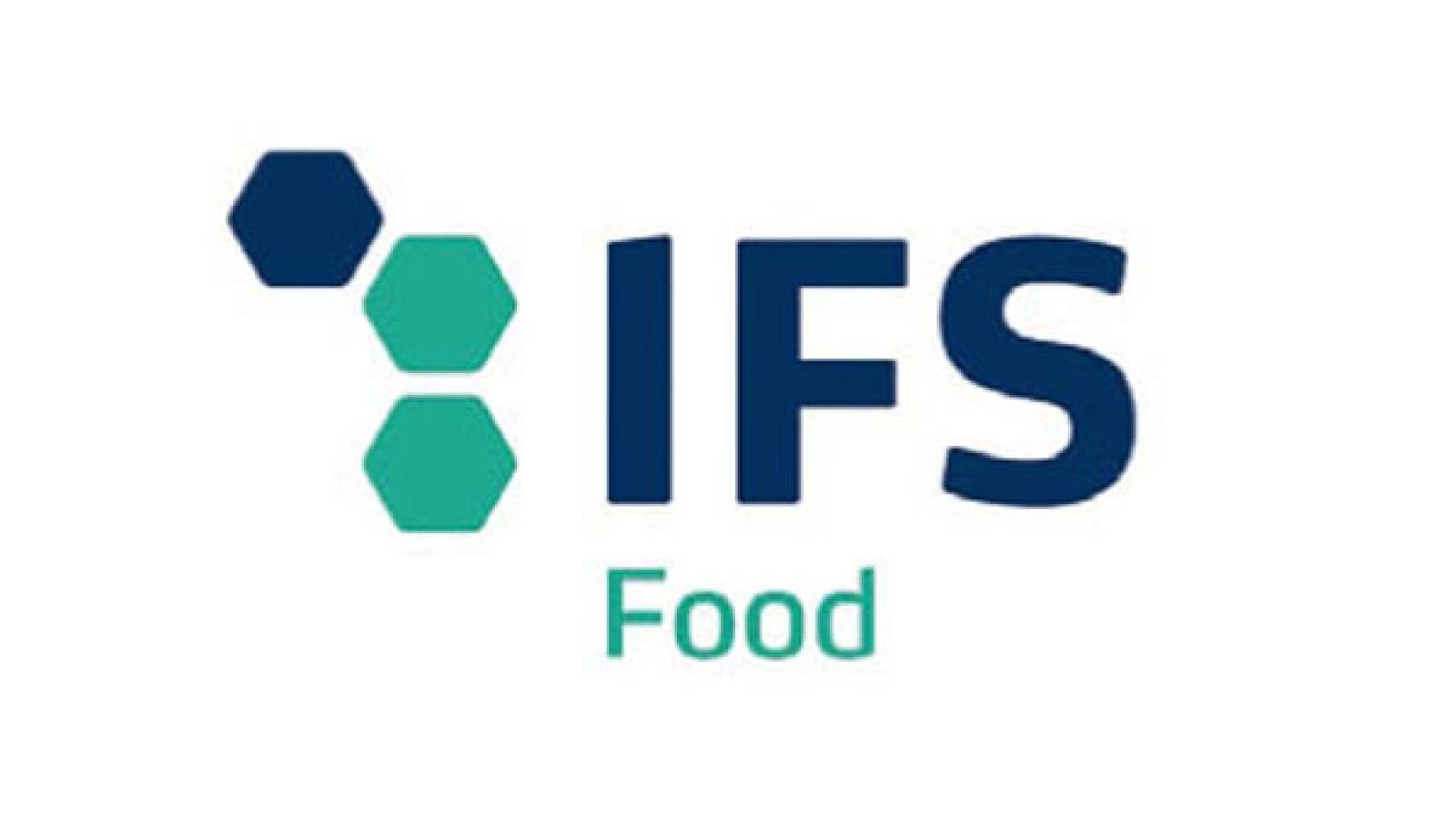 IFS Food Certificate
Certification n. 277922-2018 Certification body: DNV Italia SpA The safety and quality of our products have been certified according to the International Food Standard (IFS UNI EN ISO 9001)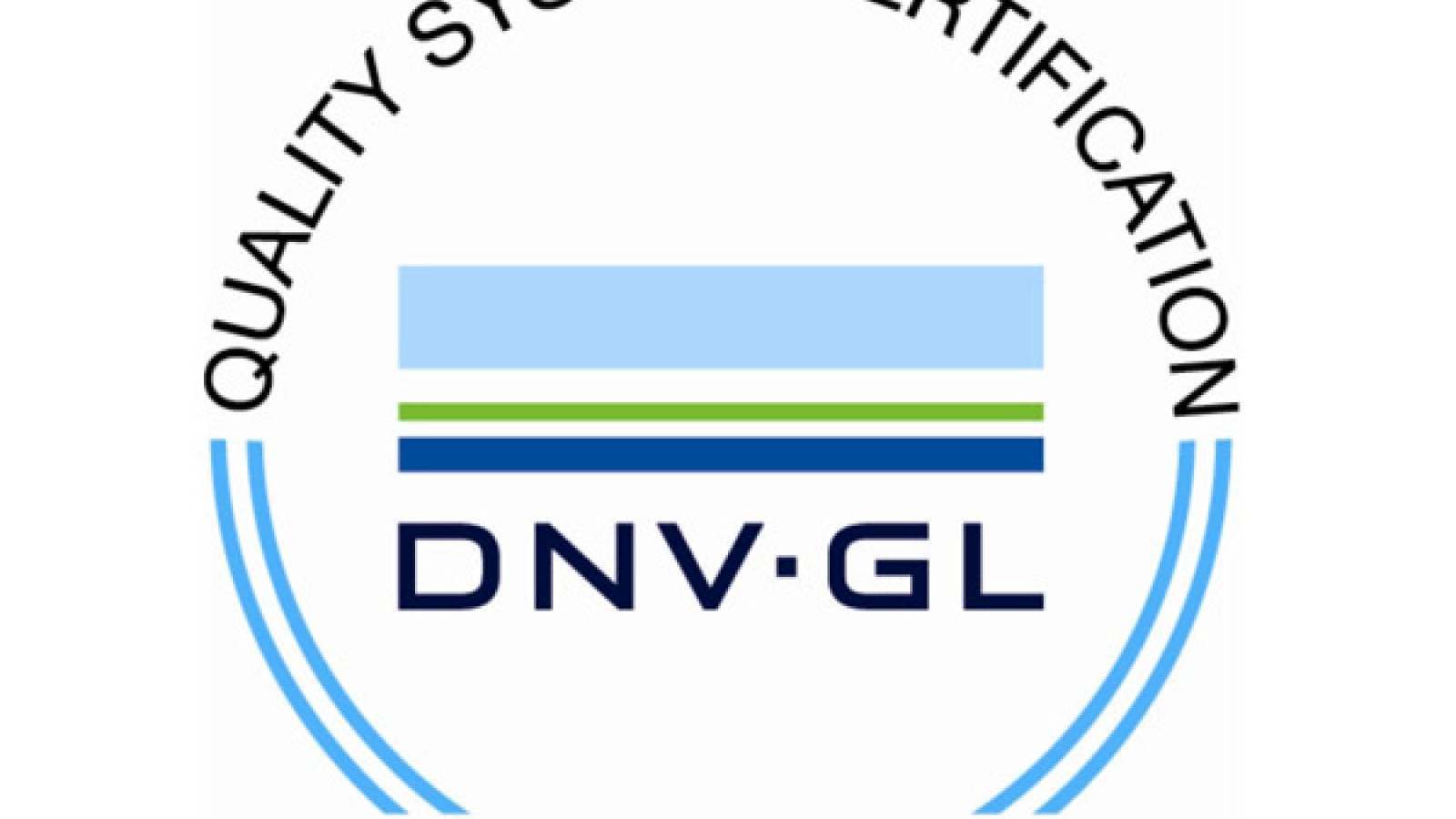 UNI EN ISO 9001:2015
Certificato n° 15080-2004 Ente certificatore: DNV Italia SpA Certificazione di qualità dell'azienda per la produzione, confezionamento e vendita di Semole di grano duro.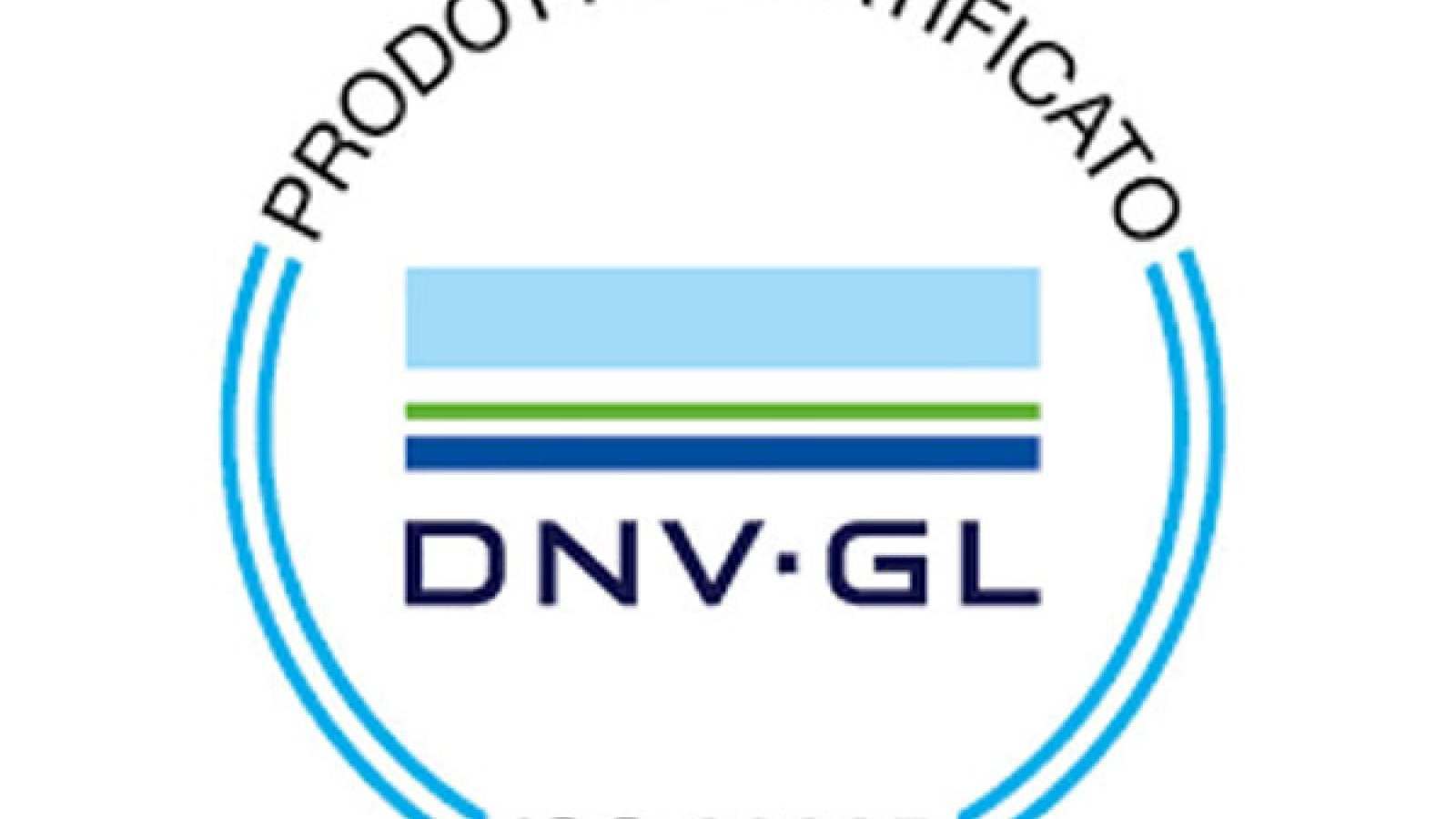 Sistema di Tracciabilità UNI EN ISO 22005-2008
Certificato n° 77306-2010 e n° 146756-2013 Ente certificatore: DNV Italia SpA Rintracciabilità nelle filiere agroalimentari per i prodotti: Semole prodotte con grani 100% Italiani, Semole di grano duro da Filiera Bio Dedicata, Semole Senatore Cappelli. Norma internazionale di rintracciabilità di filiera, la certificazione inoltre prevede che tutti i prodotti in entrata, macinazione ed in uscita sono tracciati.
Agricoltura biologica Regime di controllo CE 834/2007
Operator Code n. 4910 Certification Body: CCPB - Bologna Consorzio Controllo Prodotti Biologici Certification of conformity of organic products according to EC regulations n. 834/07, specifically for cereal milling and commercialization.
Filiera dedicata Prodotti di Puglia Marchio
Quality products of Apulia "Prodotti di Qualità Puglia" is a European collective quality mark, given by the Region, which guarantees product quality and origin.