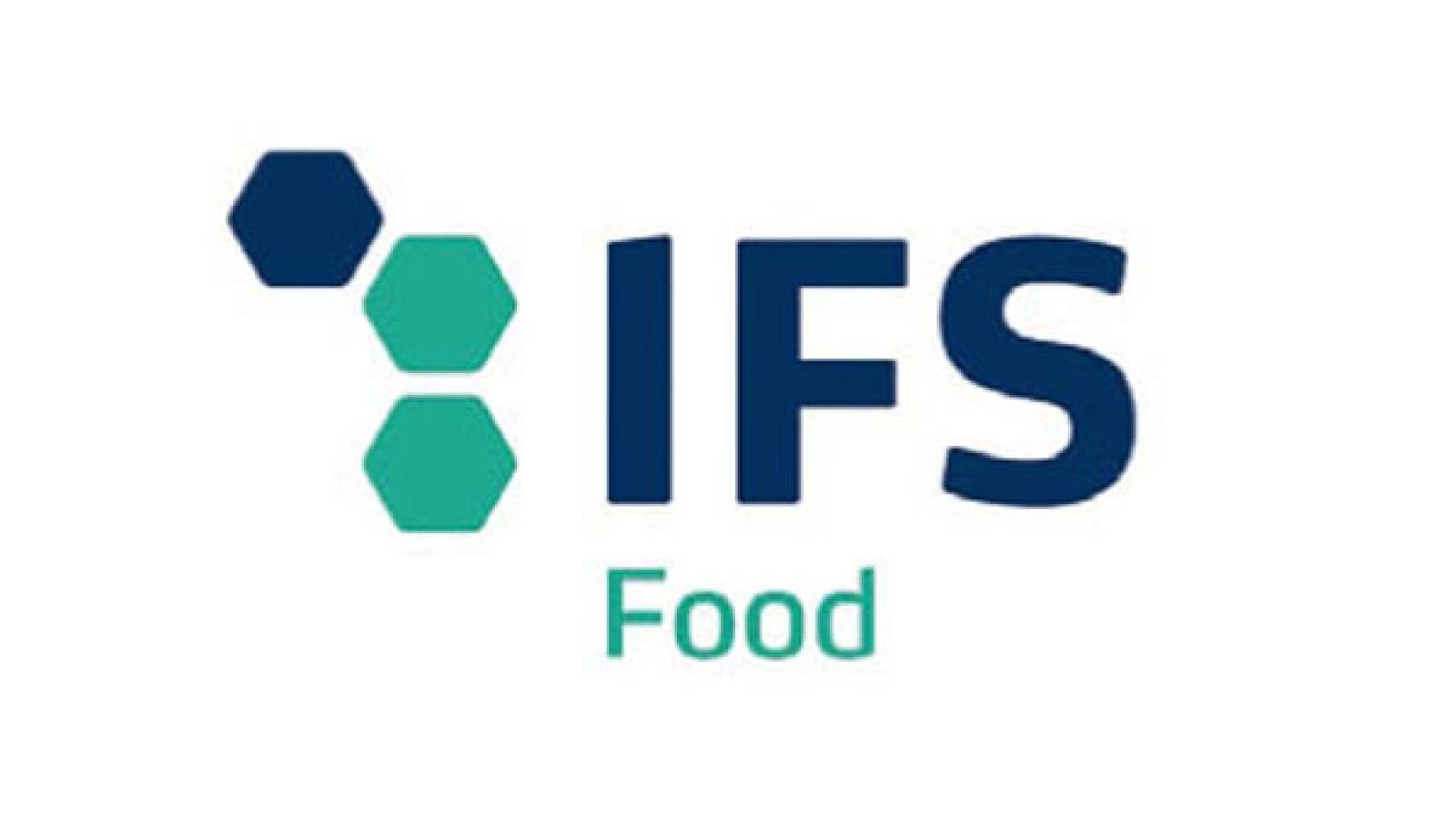 IFS Food Certificate
Certification n. 143779-2013 Certification body: DNW Italia SpA The safety and quality of our products have been certified according to the International Food Standard (IFS UNI EN ISO 9001)
UNI EN ISO 9001
Certification n. 15080-2004 Certification body: DNW Italia SpA The company achieved quality certification for the production, packaging and sale of durum wheat semolina.
Traceability system certification UNI EN ISO 22005-2008
Certification n. 773062010 and n. 146756-2013 Certification body: DNW Italia SpA Food chain traceability for: 100% Italian durum wheat Semolina, Organic durum Wheat Semolina, Senatore Cappelli durum wheat Semolina. International standards of traceability, food products are tracked through the entire production process. Regulation on Organic Farming CE 834/2007.
Agricoltura biologica Regime di controllo CE 834/2007
Operator Code n. 4910 Certification Body: CCPB - Bologna Consorzio Controllo Prodotti Biologici Certification of conformity of organic products according to EC regulations n. 834/07, specifically for cereal milling and commercialization.
Filiera dedicata Prodotti di Puglia Marchio
Quality products of Apulia "Prodotti di Qualità Puglia" is a European collective quality mark, given by the Region, which guarantees product quality and origin.